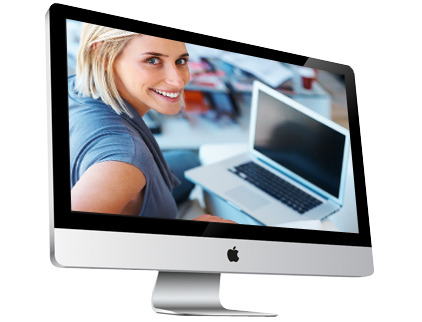 How it Works
Video production
We ask you for a brief which can come in the form of a document, a fact fund sheet and/or PowerPoint presentation.
The animation style is discussed and chosen (whiteboard, motion design, stock video/graphics animation - go to the "Samples" menu above to see some of our work).
Next, we do all the necessary research and put together a draft script. We do this because most of our clients do not have the time to do video scripting.
This script is sent to your subject matter expert and checked, redrafted and resubmitted until a final script is completed. The final script is then sent to the voice-over artist and a voice sound file is produced.
Any additional stock footage, proprietary footage, graphics and background music requested is included.
The animation work is completed. A draft video is produced and a link is sent to you for checking and acceptance.
Once everything is checked and finalized, the final video is rendered in the agreed size, video and compression format and sent to you.
Learner Management Administration
We do all the heavy lifting when it comes to Learner Management System (LMS) administration. You decide how we can add value to your LMS needs from the following list.

Daily monitoring of the hosting network.
System design including themes and layout.
System maintenance.
User access, functionality, authentication and enrollment.
Bulk registration of staff members.
Front page management.
Management of user roles and permissions.
Media optimisation and embedding.
Managing Blocks, calendars, forums etc.
Managing plugins.
Configuring and managing platform backup and restores.
Question design, question bank and grades management.
Reporting.

Our LMS hosting is provided on a secure (SSL) platform for your peace of mind.
---
Compliance Video Courses
Video Varsity specialises in compliance training and reporting through our integrated Learner Management Hosting Platform and if you have your own LMS, our video modules are easily run on your system.
In some cases compliance training is required by law. In 2015 four of the biggest banks in South Africa were fined a combined total of 120 Million Rand for non-compliance by the regulator.
Financial Intelligence Centre Act
Protection Of Personal Information
Treating Customers Fairly
Consumer Protection
Occupational Health and Safety
Employee Benefits and Induction training
Anti-bribery and Corruption
Complaints management
Social Media awareness