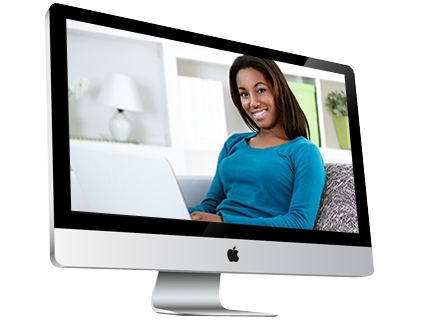 Why Video?
"People remember 10% of what they read, 20% of what they hear, 30% of what they see, 50% of what they hear and see and 90% of what they do." - Wiman and Mierhenry research, published in 1969."
Using the latest developments in cognitive and behavioural science, our videos are designed to give greater engagement, greater results and are more cost effective than other methods of learning. Here's why we prefer video;
Video is a cost effective method of delivering consistent, quality communication and learning to large and distant audiences.
Videos can be watched in the viewer's own time and at their own pace and on any device.
Revision of any subject is instantly available.
Videos are tailored to your Brand and Corporate Identity standards.
Videos can be a stand-alone or blended communication solution.
Our videos are SCORM compliant and optimally rendered which means they can be delivered through any Learner Management System.
Most of our work is completed by Subject Matter Experts who are financial professionals.
Knowledge transfer can be tested, evaluated, tracked and audited through our integrated Learning Management System.
By 2020, 82% of all Internet traffic will consist of video - CISCO Systems.
---
Why Video Varsity?
We help organisations reduce costs by providing bespoke communications and education videos for your clients and employees.
Our affordable pricing - Many enquirers are surprised at the cost of producing animated videos by most video production companies. Not us - we have a unique pricing model that is truly affordable. Please click on the "Contact us" menu option above and ask us how we produce quality videos at affordable prices?
We help you script your videos - We recognize that your busy staff members don't always have the time to sit for three hours a day scripting videos. So, we initiate the process by researching and scripting your videos for you. These are presented to your content experts for checking and approval before we begin with the voice recordings.
Compliance training, no sweat - One of our senior managers is a Certified Financial Planner® and registered with the FPI – Having worked for six years as a financial consultant for the largest pensions administration company in South Africa we understand the regulatory training environment.